Can you imagine how horrifying an F1 racing guy without a helmet on his head? Therefore the importance of a helmet to shield the driver is very important. And it's even more essential in competitions about top speed like F1 racing.
The F1 driver's helmet is a very special item not only in the identification of the driver but also for the more important function of safety protection. In the 2009 Hungarian GP racing competition, Felipe Massa was hit by a spring in the face by a broken F1 car in front of him.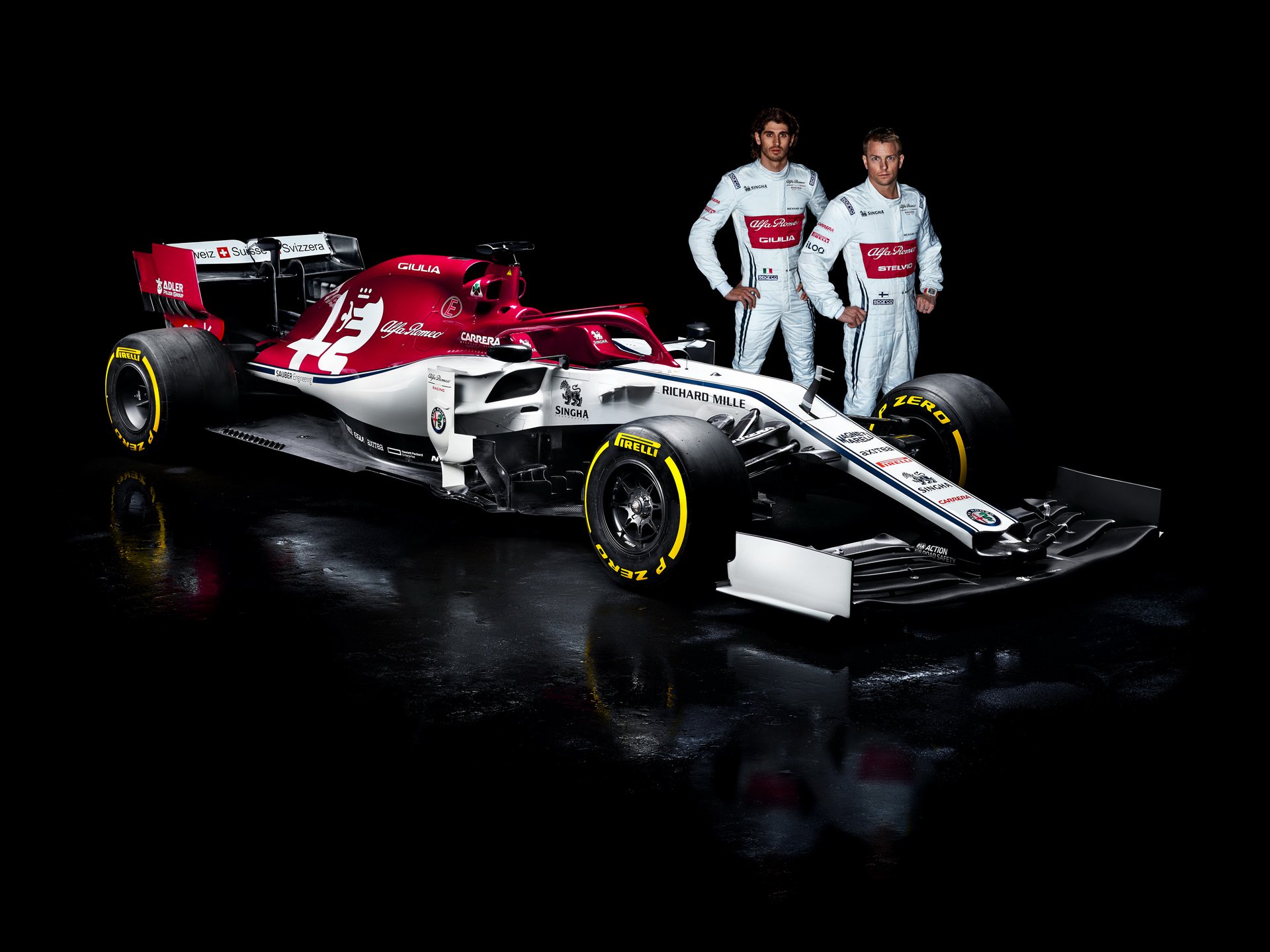 It was only the certainty of the helmet that saved his life in that moment. If this happened 15 years earlier, he could have died. The helmet is no exception with a series of significant enhancements that improve driver safety.
Since the 1960s racing helmets have only covered the first half. Racing athletes must wrap their faces around to cover the openings, plus a goggles.
After that, the issues were solved more and more completely. Such as car fires in the race are minimized with the impact on all types of fire protection helmets. Accordingly, the air supply system is activated when the vehicle's fire alarm system operates.
In addition, the helmet also has a drinking water path for the driver, a radio system that transmits signals to the teammates. However, the next important step was the appearance of Carbon Fiber in 2001 that completely replaced Glass Fiber.
Now, the helmet used for F1 racing is heavier than before, about 1.25 kg. However, carbon fiber helmets are much more resistant to impact forces than fiberglass. In addition, there is a special layer of Foam inside to absorb impact force.
There are a total of 17 classes in all, and the innermost layer creates a smooth and tight fit with the athlete's head. This layer is precisely measured by a laser scan of the athlete's head and covered with Nomex flame retardant